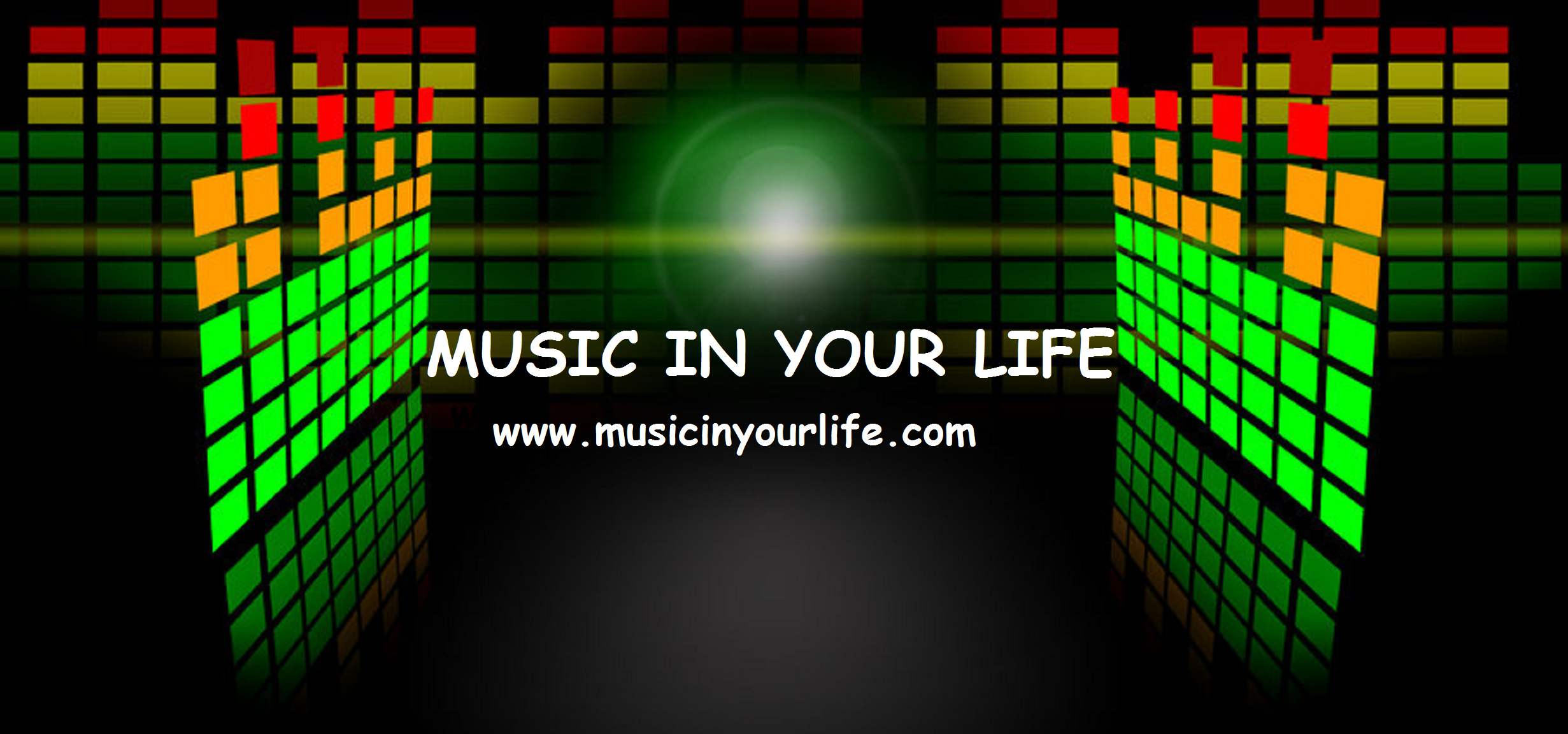 OUR MISSION:
It is our belief that people gain immense satisfaction from the process of learning new things. Learning builds confidence and satisfaction with one's own life and well-being. We, therefore, wish to resonate with the "Music in Your Life" by fostering the desire and providing the means for people to reach their goals for education. Whether the goal for learning is for personal career advancement, the attainment of new skills, or just the simple joy or learning. We embrace life-long learning as a necessity for modern living and healthy mental agility.
R BRAND
HOW WE DO THIS:
We create Educational Products that support our Mission. We also realize that we are not experts at everything, nor should we be. No one can be an expert at everything. We, therefore recommend and refer people to other educational sources that support our mission. We review every educational source that we endorse to ensure that it meets Music In Your Life's standards for excellence. We then share those resources with our audience in order to help facilitate the decision-making process so that our customers can efficiently make the best choice to meet their educational needs. Searching the internet can be daunting, as there is an almost endless supply of information on the World Wide Web. Sorting through all of that information to find exactly what you're looking for, and that is of the quality you are looking for is time-consuming and often will lead to dead ends. Music In Your Life resource referrals are a shortcut to finding the high-quality information you are looking for.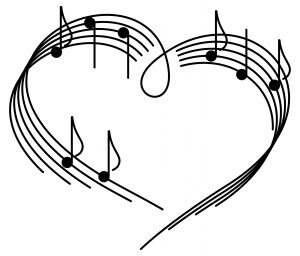 WHO WE ARE:
We are a group of passionate artists and educators who have art in our hearts and music in our lives. We are musicians, craftsmen/craftswomen, lovers of history and historical items. We treasure our past and celebrate our future. We are value seekers, restorers, planners and builders. We celebrate the unique, and thrive on our passion for the creative spirit within. As you get to know us, we hope  you will see how our varied interests in the fields of history, music, antiques, and education help to define our rare opportunity for expression in this world. We are extensions of the values we portend and seek to celebrate our unique contributions to the world around us. We hope that you too can resonate with a similar place within your own psyche that allows you to join us in sharing special joy that can only be found by expressing and experiencing the spirit expressed by the Music In Your Life!
WHAT WE DO