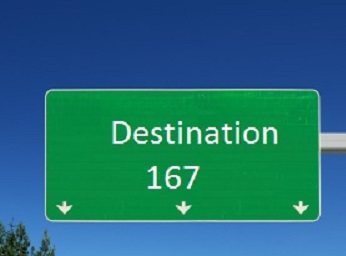 Destination 167 has some of the most unique finds in the antique world!
Explore some of our latest discoveries, unique, and featured items: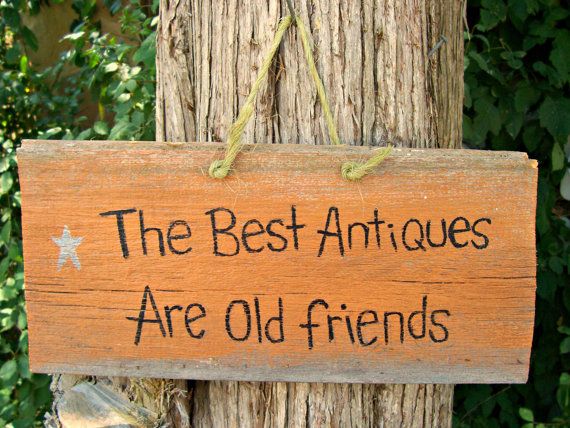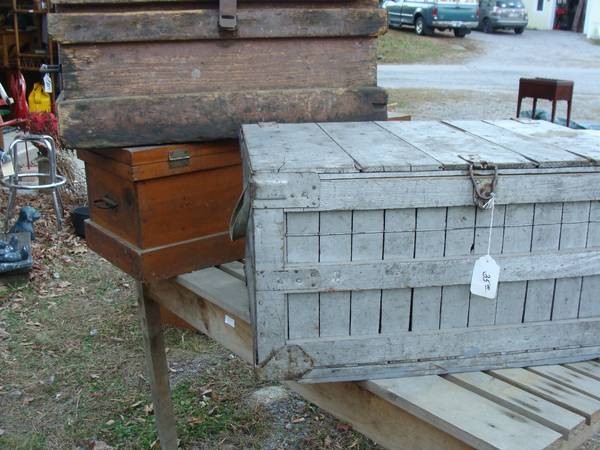 Two wood boxes,the grey and brown one, for tools or whatever. Brown one has tray insert. Heavy/sturdy. Get both for $90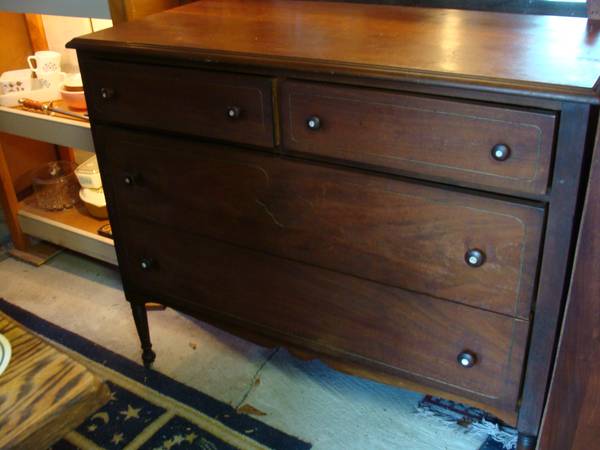 Beautiful antique bureau that came from an 1800's farmhouse. Abalone inset drawer knobs. Very nice condition. $150 for the bureau. And we have a beautiful mirror which you can see in the pictures, just behind it, hanging separately for another $50. Made when furniture was QUALITY AND EVERLASTING.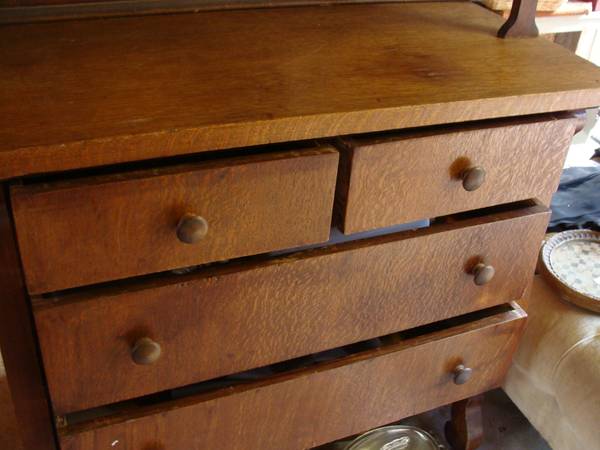 Antique oak bureau/dresser. Two top drawers, two full length drawers below. 38 1/2″ wide, 19″ deep and 36″ tall. Nice condition. $95