Check out our blog for LATEST list of Hot Tunes!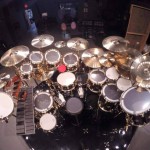 We are constantly scanning the web to find the best new alternative and hard rock songs. We look to numerous sources that go beyond what you typically find on a single radio station or satellite station like Sirius offers. We also grab a few great classic songs from time past and mix them in for a little flavor, and to pay tribute to some of the great songs that were created during the "album" era of music.  This playlist is updated regularly. If you would like to have it sent to you, all you have to do is sign up to follow our blog below. It's fun, it's free and it's FANTASTIC!

Here Are Some of Our Exciting Classes: (Sign Up For our Mailing List & Request Free Access to one of your choice:)
Sign Up For our Mailing List & Request Free Access to one of your choice:
Screen Cast Your Way To Great Teaching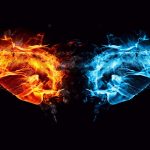 Guitar Lesson: The DAF Chord Trick: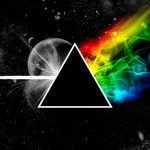 Sound Engineering Fundamentals: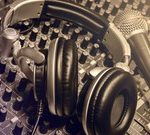 Why Craigslist is Better Than eBay : Tips for selling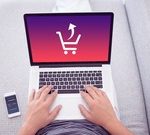 Life Long Learning:
We Are dedicated to life-learning! We regularly create educational videos in a broad array of subject areas. Check out some of the classes we have created. Want a class created for your employees? Contact us! we custom create classes for any subject. Our subject matter experts are prepared to create educational videos in any area you can imagine!
Get Access to Any One of Our Classes For Free!
Just sign up for our mailing list, and we will give you free access to one of our courses of your choice.